Which Essential Oils Are Safe to Ingest?
Sign up here with Young Living Use Knaturals Sponsor ID/Enroller ID: 1011356
This begs the question, however: Which essential oils are safe to ingest? You always want to make sure that the essential oils you choose to use internally are the purest available and that they come from plants that are safe for human consumption. Fortunately, Young Living has a line of essential oils specifically labeled for internal use with directions on how to do so safely. There's no difference in purity and authenticity when it comes to our Vitality™ oils and our topical/aromatic oils, but our Vitality line is clearly labeled for internal use. When used in the proper, instructed amounts, provide you the freedom to share and explore essential oils in nutritious and delicious ways!
Peppermint Vitality
The cool, refreshing flavor of Peppermint is a welcome addition to food, beverages, and as a dietary supplement. Try these tips for ingesting this fresh and minty essential oil!
Lemon Vitality
Love the fresh flavor of lemon? By using Lemon Vitality essential oil, you can get the bright, zesty taste and antioxidant benefits of lemon in your daily life.
Grapefruit Vitality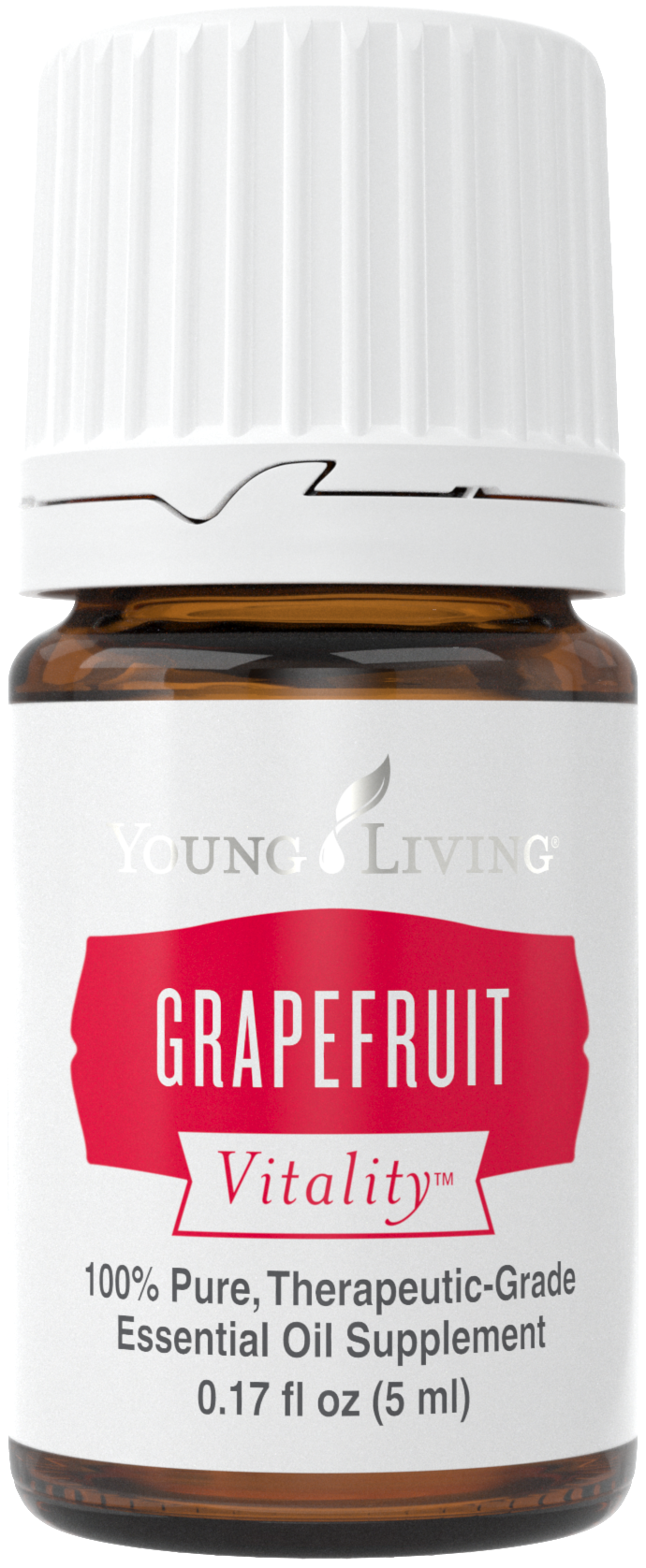 Treat yourself to the essence of Grapefruit: bright, tart, and bursting with flavor.
DiGize™ Vitality
Try using this spicy favorite to support your digestive system.
Cinnamon Bark Vitality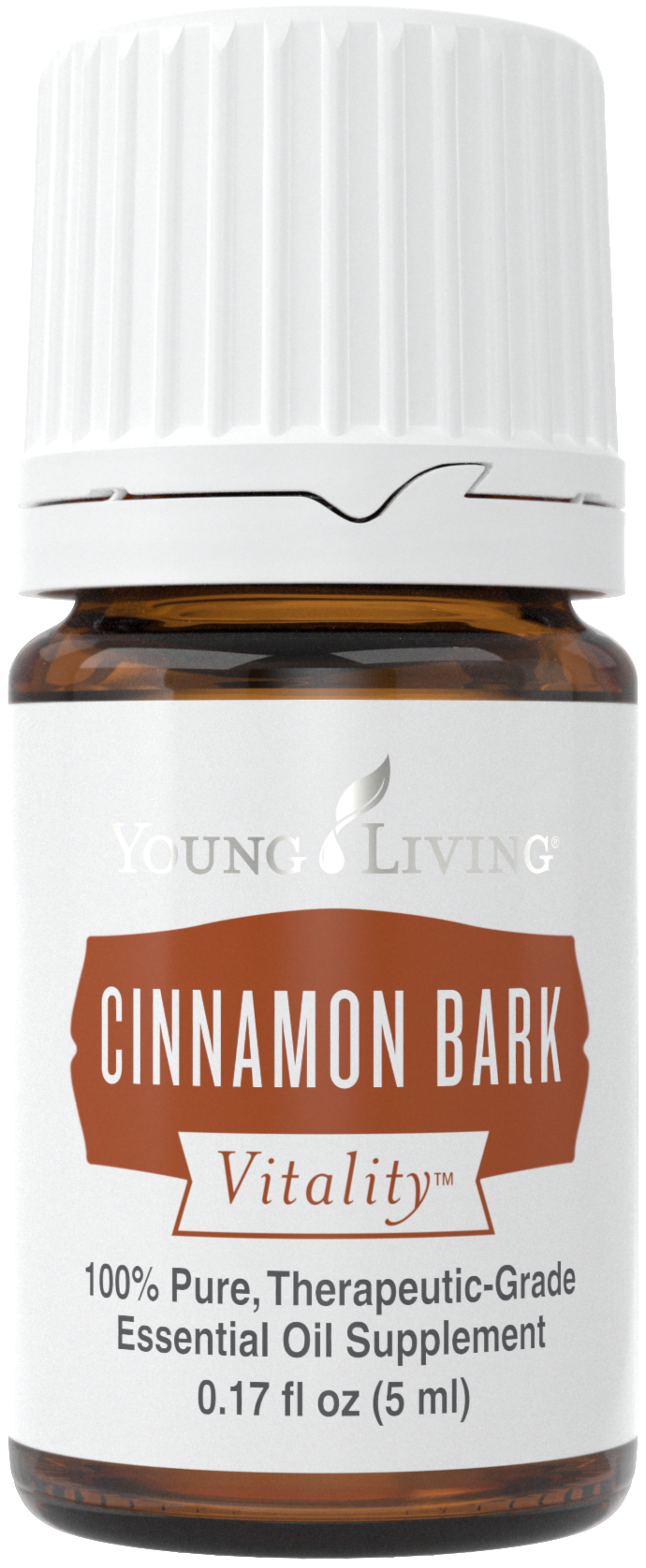 When the weather outside is cold, or when you're simply trying to warm things up, flavor your favorite recipes with Cinnamon Bark Vitality.
Sign up here with Young Living Use Knaturals Sponsor ID/Enroller ID: 1011356